Skip to Content
Your Family's Comfort Is Our Commitment
Are the sweltering Arizona skies getting the best of you and your AC system? Or are you trying to stay a step ahead of the weather with preventative maintenance? Meadow Air provides the most reliable HVAC services in Phoenix, AZ and the surrounding areas. We're no stranger to Arizona weather. That's why we are committed to providing the highest level of comfort for your family. Whether you need a maintenance check, furnace tune-up, or an emergency repair on a heating or cooling unit, we are available to handle all your heating, cooling, and ventilation needs. Voted Best of the Desert for Best HVAC Services 2021 by AZCentral, we strive to exceed your expectations by ensuring each of our clients receives top-quality, personalized service. Call the best in the business for all your heating and cooling system needs.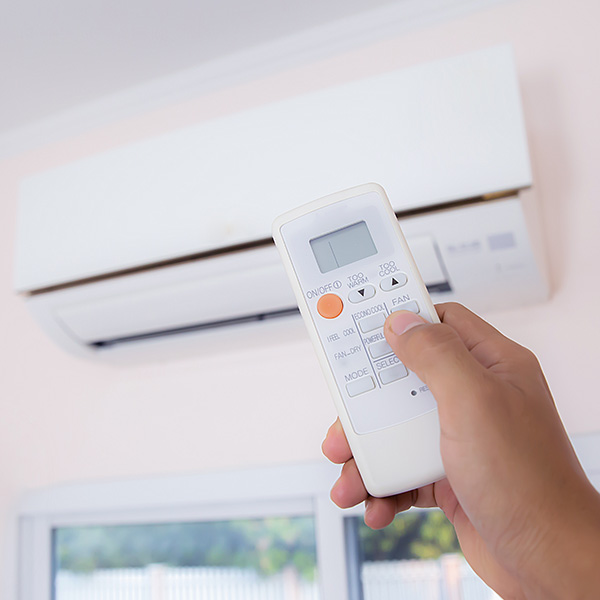 The Most Comprehensive Array of HVAC Solutions
Arizona homeowners need a heating and air conditioning system they can always rely on. Meadow Air offers responsive and affordable HVAC solutions for your family's needs when you need them most. Equipment installations, air quality inspections, routine maintenance – we provide it all. And you can count on our 24/7 emergency air repair services or restore your comfort and peace of mind.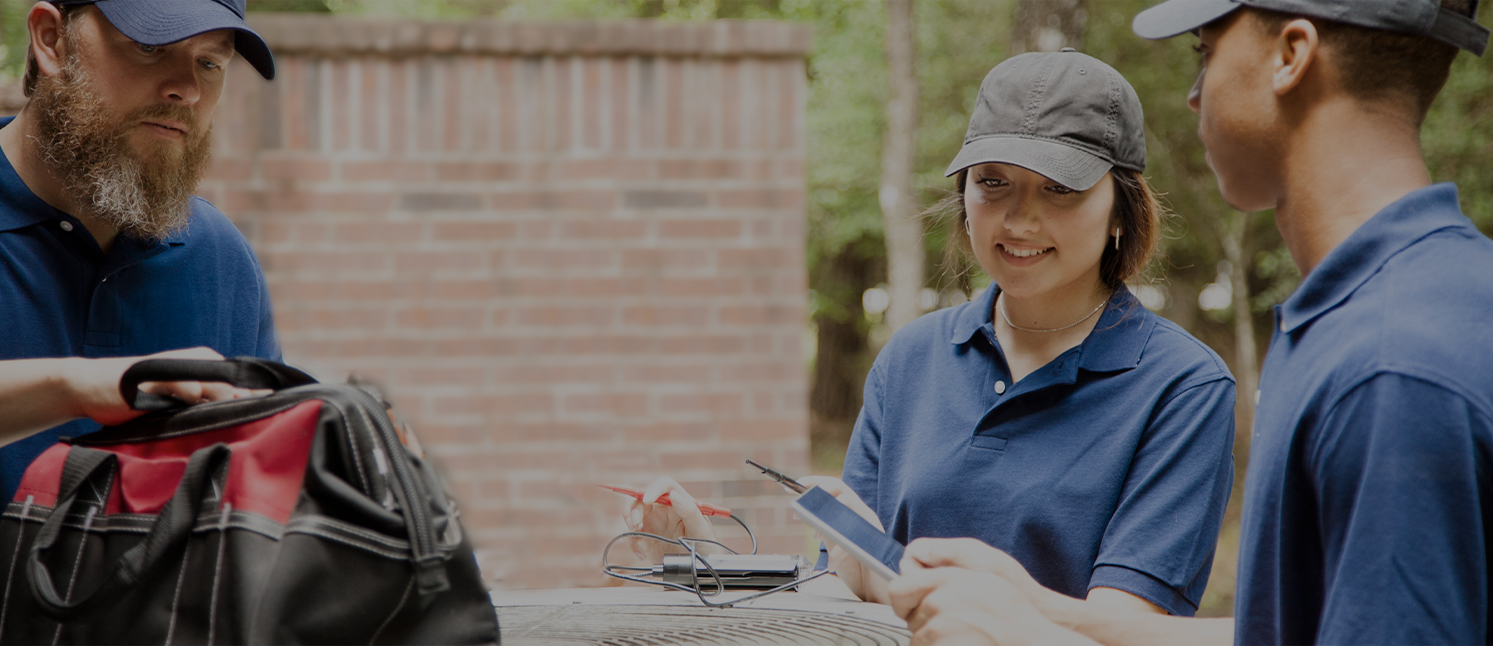 Arizona's Top-Rated HVAC Services
Our customers have rated us the number-one HVAC service in Arizona for a reason. Our team of HVAC professionals has the industry-leading knowledge, substantial field experience, and world-class customer service skills to deliver top-quality service with expert precision. We are equipped with the industry's most state-of-the-art techniques using only the most durable materials the market has to offer. Don't let the weather get the best of your home. Rely on Meadow Air's top-quality HVAC services to deliver results for all your home comfort needs.
Meadow Air
Phone
602-812-0648
Address
7150 w Roosevelt St Suite 135 Phoenix 85043
Hours of Operation
Monday: 7:00 AM – 7:00 PM
Tuesday: 7:00 AM – 7:00 PM
Wednesday: 7:00 AM – 7:00 PM
Thursday: 7:00 AM – 7:00 PM
Friday: 7:00 AM – 7:00 PM
Saturday: 7:00 AM – 7:00 PM
Sunday: Closed