Skip to Content
Heat Pump Services Throughout in Phoenix
Heat Pump Installations, Repairs, and Maintenance
Heat pumps are a great way to provide energy-efficient comfort in mild climates, such as Arizona. We don't always need heat, but when we do, we want it to be reliable. The team at Meadow Air LLC provides comprehensive heat pump services for customers throughout Buckeye, AZ. We can help you find a heat pump that works within your home, budget, and needs. Learn about how a heat pump can benefit you, the right system for your home, and the importance of maintenance and repairs on your system. Contact us today to schedule a service for your heating and cooling needs.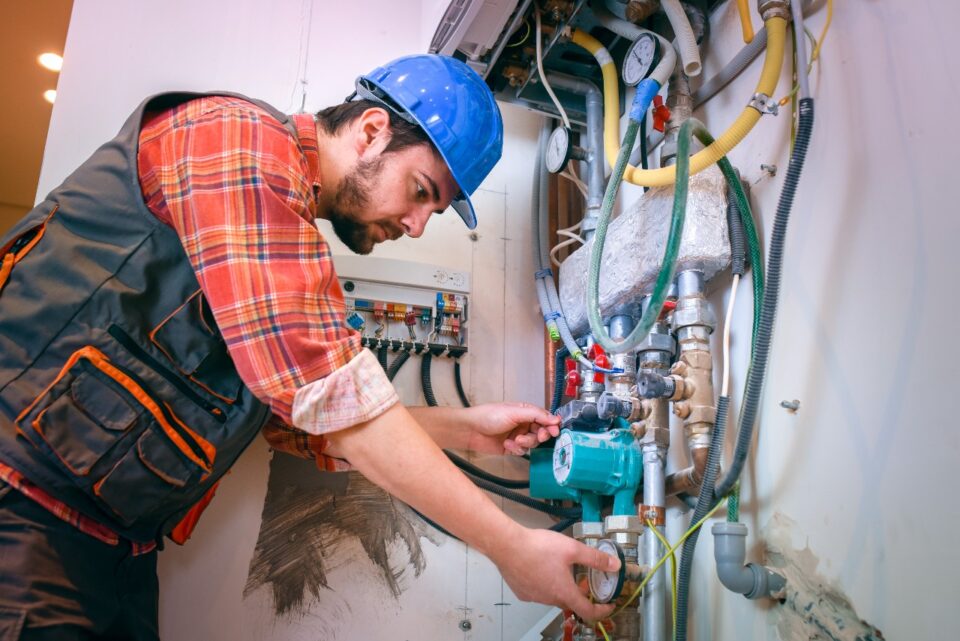 How Do Heat Pumps Work?
Heat pumps work throughout every season to help keep your home and family comfortable. They regulate temperatures in the warmer months by acting as an air conditioner. They remove the excess heat from your home and dissipate it outside. In the colder months, they reverse the process. Your heat pump takes heat from the outside air and ground and moves it into your home to keep the temperature regulated and comfortable.
Do I Need a New Heat Pump?
There are many different reasons you may need a new heat pump installed in your Arizona home. If you have noticed any of the following or multiple signs below, it may be beneficial to install a new, updated heat pump in your home rather than continuing to schedule repairs and maintenance. New heat pumps function more optimally, efficiently, and require fewer repairs than dated models.
Fluctuating Temperatures
Your heat pump may not be working as optimally as possible, resulting in hotter summers and colder winters inside. Your home may not be as comfortable as previous seasons due to a faulty heat pump.
Frequently Scheduling Repairs and Maintenance
If you noticed that you're constantly on the phone scheduling repairs for your heat pump, you may benefit from a new system entirely. Generally, if your repair costs more than 50% of what your heat pump system is worth, we may offer to replace your system with a new unit. We can help you make this decision during our consultation.
Loud Noises
Your heat pump should not make any loud, weird, or obnoxious noises during operation, even on the hottest days or coldest nights. If you hear any of them, contact our team for an accurate diagnosis.
Time
Eventually, like all units, you will need to replace your heat pump. A good heat pump usually lasts about 12-15 years. But it's a good idea to start considering your replacement around the ten-year mark. That way, if something does break, you're not scrambling to find a new unit while being uncomfortable in your home.
High Energy Bills
Have you noticed significantly higher energy bills? This could be equated to your heat pump not functioning optimally.
Strange Fumes
You should never smell strange or foul odors coming from your HVAC system.
Heat Pump Turns On and Off Frequently
If your system is constantly turning on and off, it's not functioning efficiently. This can be remedied with certain repairs but may require a full replacement.
Contact Us Today
Whether you need a new heat pump installed, a replacement, or routine maintenance and repairs, call the team at Meadow Air LLC. We work on all makes and models of heat pumps and can help you find a new replacement model from name-brand manufacturers at great prices. We're always available to keep you comfortable throughout every season. Contact us today to schedule service.
Call Today Your Number One HVAC Company In The Valley