Skip to Content
Heating Services in Phoenix, AZ
Stay Cozy During Those Chilly Arizona Nights
Although Arizona is fiery hot in the summer, it's essential to keep your heating system in top shape to stay cozy in the winter, especially at night. Meadow Air offers a full range of residential heating services in the Valley to keep your heat running effectively. Our team of experts is well-equipped to deliver reliable and efficient heating solutions from installations and inspections to maintenance and repairs. Don't wait to address your system's issues. Be prepared for the fall and winter months. Call today for a free estimate.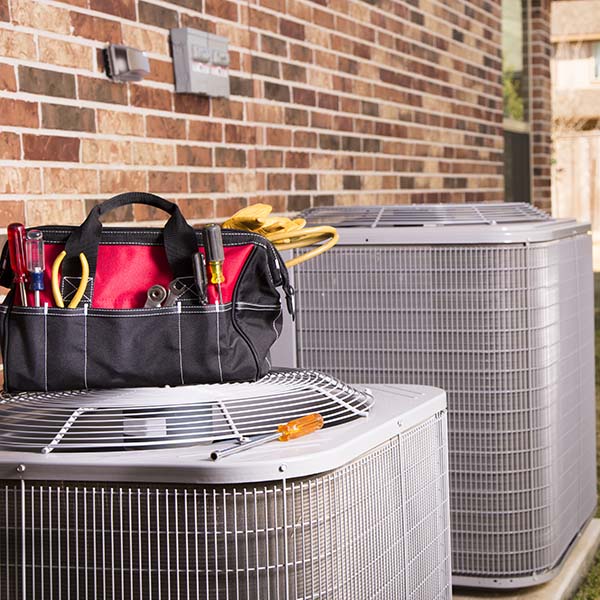 Signs You Need Service for Your Heating System
It's vital to prioritize routine maintenance for the most efficiency out of your home's heating system. Avoid having a slight problem becomes a bigger, more expensive problem. Give us a call so our experts can accurately diagnose and solve any issue you may have. Aside from your heater suddenly breaking down, there are some telltale signs your heating system needs to be serviced:
Your furnace is producing strange noises or odors
You're frequently adjusting the thermostat
Your home has uneven temperatures and cold spots
Energy bills are increasing
It's been a while since your last inspection
Your system is showing its age
Is Your System in Need of an Upgrade? Go Ductless
If your current heating system needs an update, upgrading to the more advanced ductless system is worth your consideration. Ductless heating systems are highly energy-efficient and deliver warm air to various areas of your home without ducts. These modern systems can provide comfort where traditional ducted systems can't, and they offer complete climate control over any specific room or area of your home. They're also highly customizable by allowing seemingly endless configurations tailored to your home and your family's needs. Installation of ductless systems is quick and straightforward, and upkeep is far less demanding than a traditional ducted system. Give Meadow Air a call today, and we'll help upgrade your family's comfort with the best heating solutions to suit your needs and your budget.
Call Today Your Number One HVAC Company In The Valley