Skip to Content
SAME DAY SERVICE AVAILABLE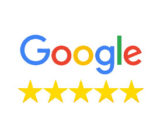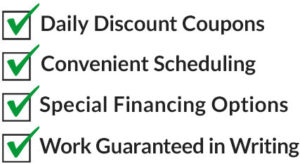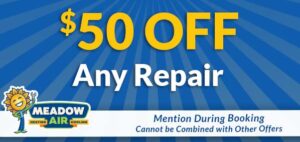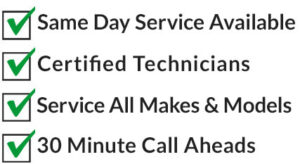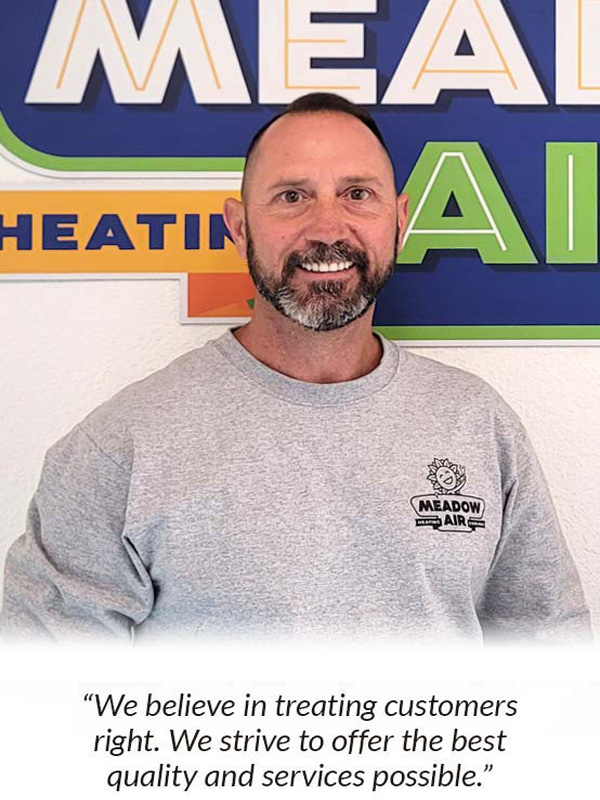 The Solutions You Need Without The Sales Push
Our team is paid hourly so that they can focus on solving problems instead of just replacing parts.
Family Owned and Operates
We love our community and serve them with pride.
As West Valley locals, we understand the heat our clients face.
Our fair prices and customer satisfaction guarantees make sure you get the best service in the area.
Our family helps your family breeze through the heat.
CUSTOMER SERVICE IS OUR #1 PRIORITY

Proudly Serving All of West Valley
Avondale
Buckeye
Bumstead
Cirtus Park
Cotton Center
El Mirage
Glendale
Goodyear
Hassayampa
Liberty
Litchfield Park
Peoria
Pheonix
Sun City
Surprise
Tolleson
Waddell
Webb
West Valley
Wild FLower
Wittmann
Youngtown